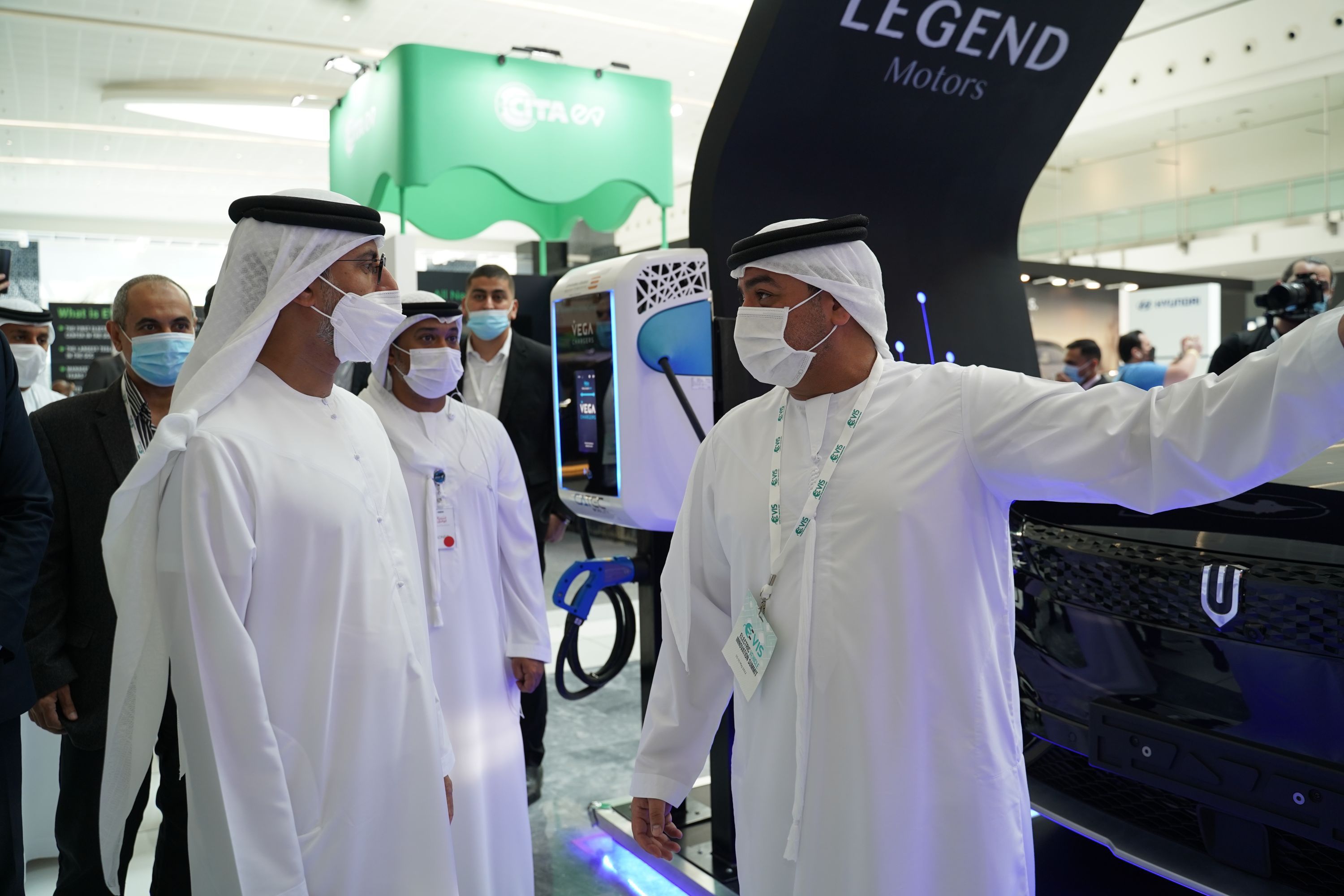 MENA Region Presents Investment Opportunities in E-Mobility...
2023-04-01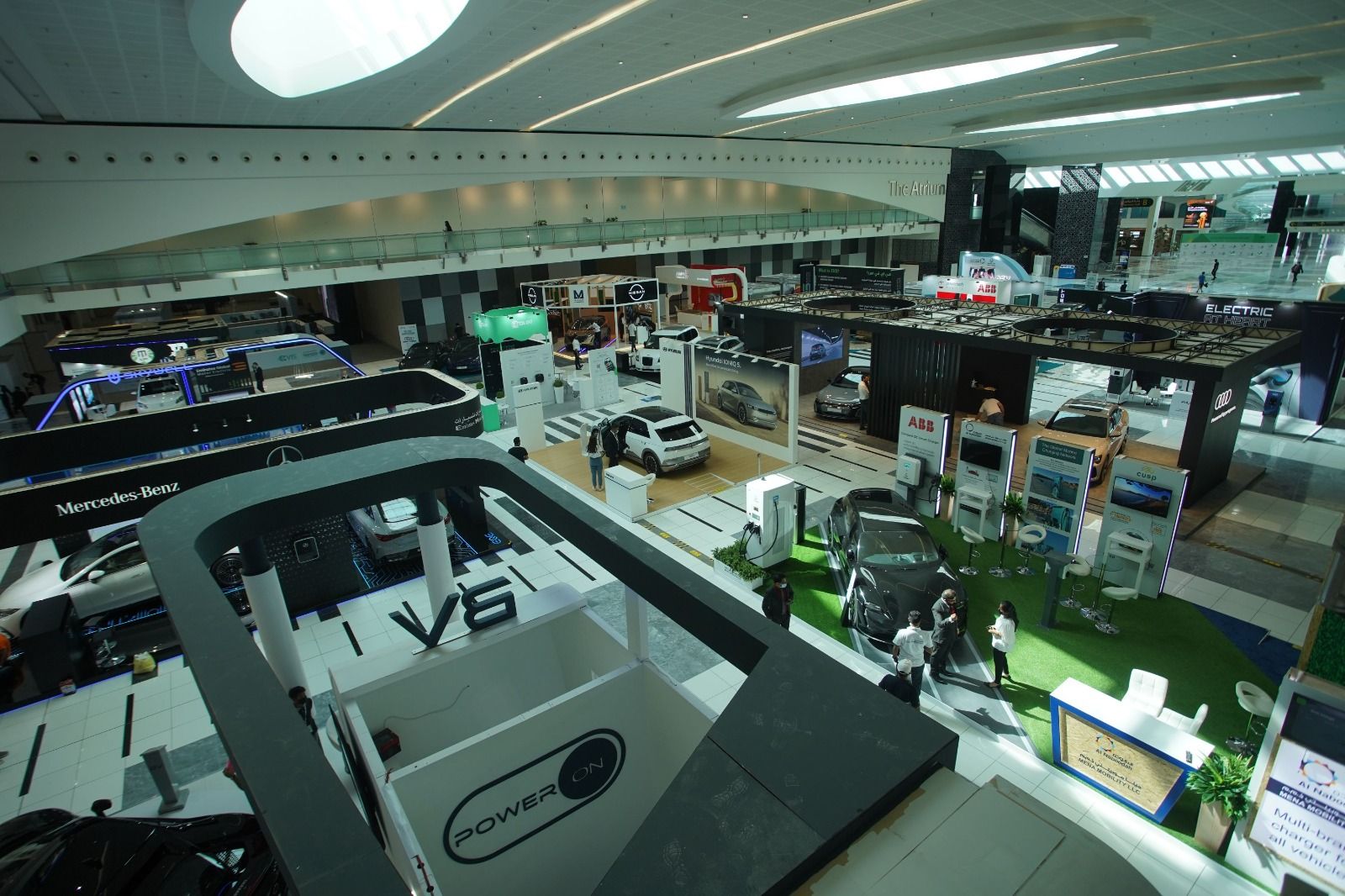 Role of Automakers & Dealers in the ZEV Transition in the Middle East...
2023-03-15
Revving Up the EV Market in the Middle East: Opportunities and Challenges A...
2023-01-25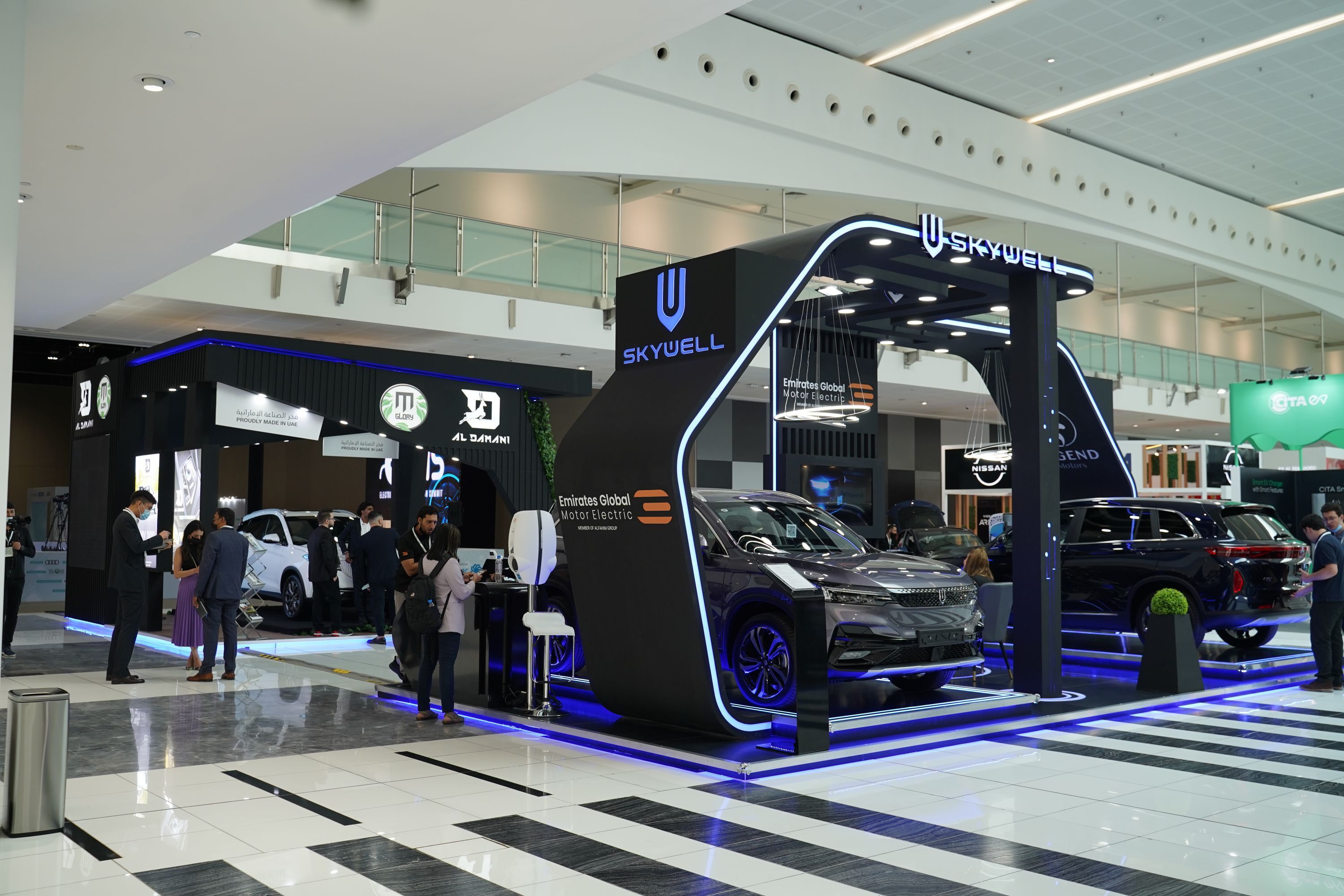 The second edition of the Electric Vehicle Innovation Summit (EVIS) has bee...
2022-11-18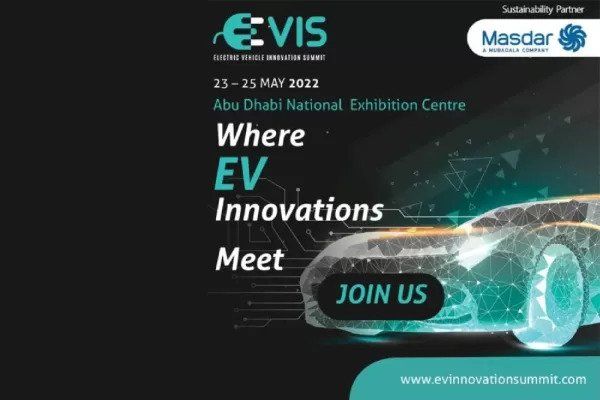 Time for the Middle East to go electric? How and why?...
2022-08-08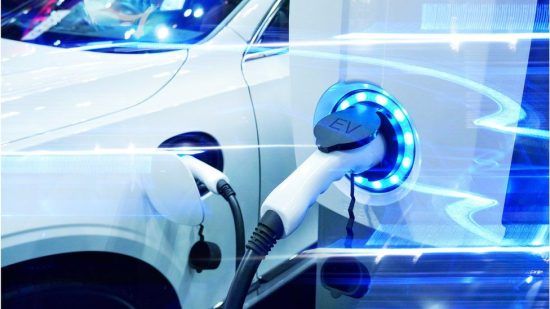 EVIS Reveals Policy, Infrastructure and Behavior: Towards a mobility paradi...
2022-05-15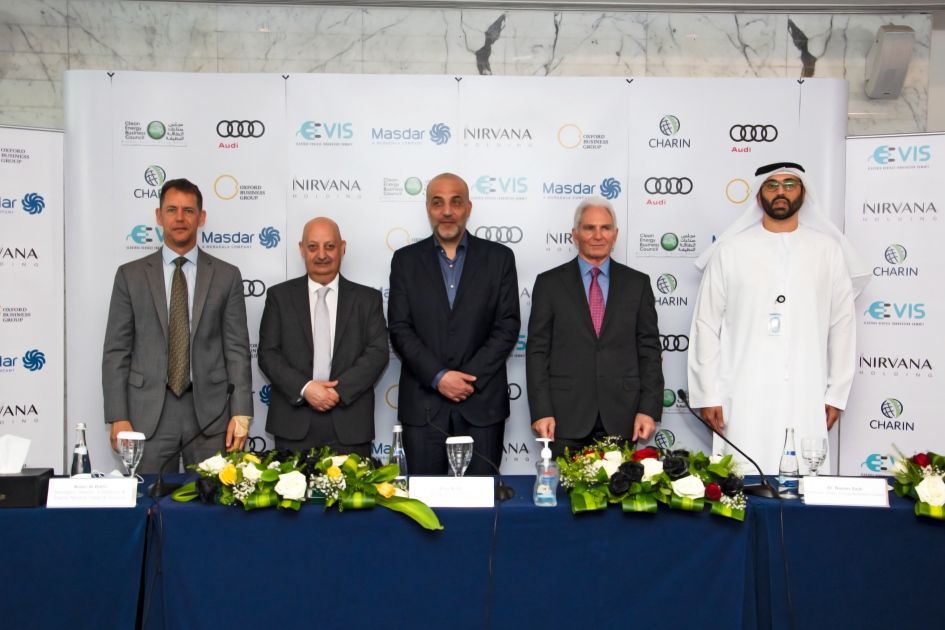 Eye of Dubai: Announcing the First Edition of Electric Vehicle Innovation S...
2022-05-15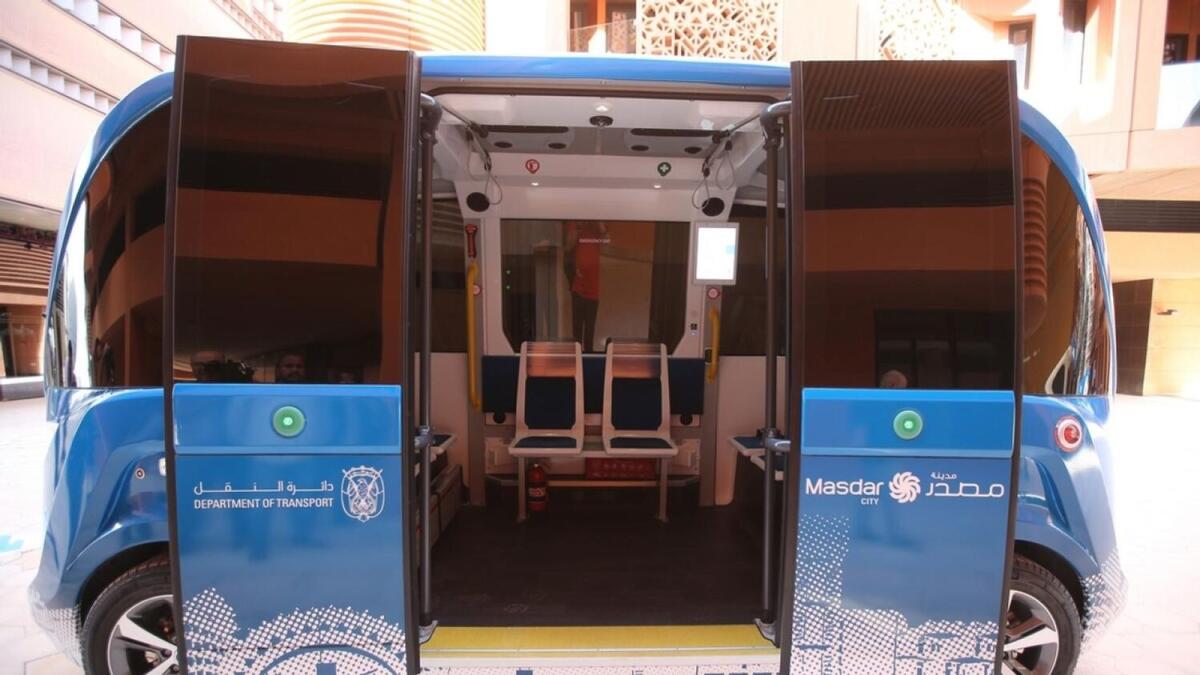 Khaleej Times: Audi, Mercedes, Tesla, GMC to feature in Mena's first-ever e...
2022-05-15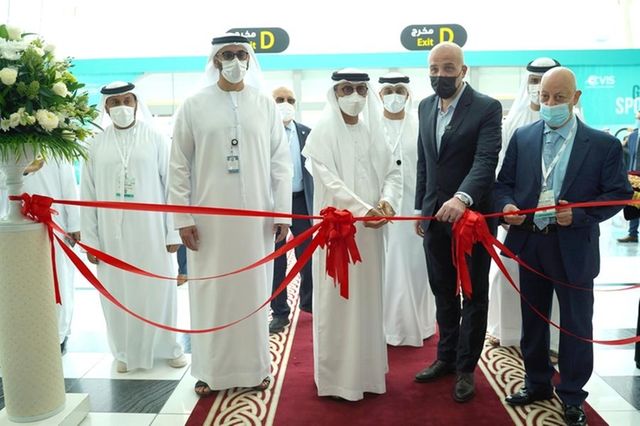 The National : Abu Dhabi to host MENA's first electric vehicle summit in Ma...
2022-05-15
KEY PARTNERS
VENUE PARTNER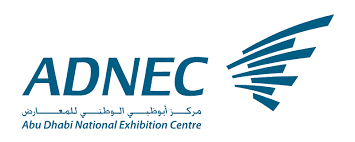 HOST CITY

DESTINATION PARTNER

SUSTAINABILITY PARTNER